About our hot tub repair services in Hillsboro, OR
For more than 15 years our hot tub repair company in Hillsboro, Oregon has been known as the local leader in our industry. While our business has expanded quite a bit over the last decade and a half, we stay close to our roots as a family owned and operated organization.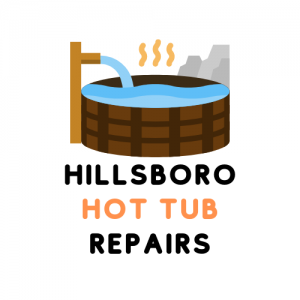 Our technicians and contractors are fully licensed, insured, skilled, and experienced. They possess modern tools, equipment and knowledge to get the job done right and exceed your expectations. Overall, they are committed to delivering the reliable and affordable spa and jacuzzi repair and maintenance services.
When it comes to hot tubs, we do it all. It doesn't matter the make, model or size of the tub. Our services include cleaning and draining, leak detection and repair, water purification, and range of solutions for electrical components, jets, motors, pumps, pipes, controllers, filters, covers and more. We can even haul your old hot tub away if that's what you'd like.
While we're based in Hillsboro, OR, our service area extends to Beaverton, Aloha, Portland, Cedar Hills, North Plains, Cornelius, Forest Grove, Somerset West, and beyond.
We welcome you to contact our friendly team today for an estimate. We would be happy to schedule you for maintenance and repair work at a date and time that is convenient for you.
Call us today at 971-369-8703.